Our Story
Plant Design was founded by Trudie McInerney in 1988. Gaining solid experience in the Beauty Therapy industry, Trudie brought a natural flair for colour and style as well as excellent attention to detail to the business. With a shared appreciation for nature and design in the household, Plant Design was also inspired by the tranquil and picturesque setting of the McInerney home.
The Plant Design passion for all-things-green was strengthened in 1999 by the addition of daughter Annie to the team. Bringing fresh creativity to the business, Annie's sense for "the right plant in the right place" really complemented the existing Plant Design skillset.
Transforming the rooms, offices and corridors of many businesses throughout the years, Plant Design has built a loyal client base in a number of counties including Limerick, Clare, Cork, Kerry, Tipperary and Dublin. Delivering on a promise of direct, personalised care, the team is very proud that several original clients (and even some original plants) are still part of the picture three decades later.
Our Vision
Our vision at Plant Design is to remain at the cusp of the most professional, leading-edge products and services in our field. While expanding the Plant Design team and client base, we are committed to keeping Plant Design as a family-run business for generations to come.
Our Mission
The Plant Design mission is to provide the highest-quality plants
and the most reliable, personalised plant solutions to meet all of
our client's needs. We honour creativity while remaining sensitive
to all aspects of our environment. We strive to always work with a
friendly smile and plenty of enthusiasm.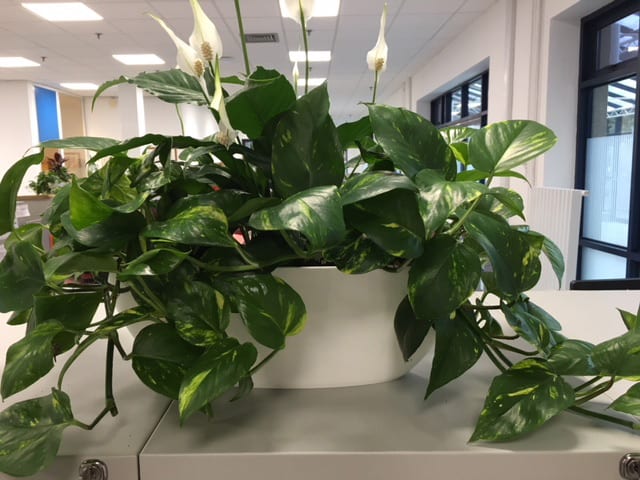 Any queries? At Plant Design we're

always delighted to help!